30 minutes in the life: Breakfast at the Opera House
Family photographer in Sydney capturing a delightful breakfast at the Opera House. Ideas for a fun photo session with children in Sydney.
My Mother-in-law celebrated her 70th birthday on a cruise. She returned early on a Saturday morning and we decided to pick her up from Circular Quay. Our plan was to take her out for breakfast to celebrate her birthday. Of course, we didn't realise that she would enjoy her last breakfast on the boat but we went ahead with the breakfast none-the-less. We had used the breakfast as an encouragement ( another word for bribe) to get everyone out the door by 7.00am.
Besides that, I had another motive. The cafe we decided on for breakfast has been on my bucket list since returning to Australia. It is the Opera Kitchen, which is situated under the wings of the Opera House. It has the best view overlooking the harbour and the bridge. And I know that I am slightly biased but there is no city as pretty as Sydney on a beautiful Autumn morning. The view, the food, and the company all get 5 stars. This is 30 minutes in the life as we eat breakfast at the Opera House.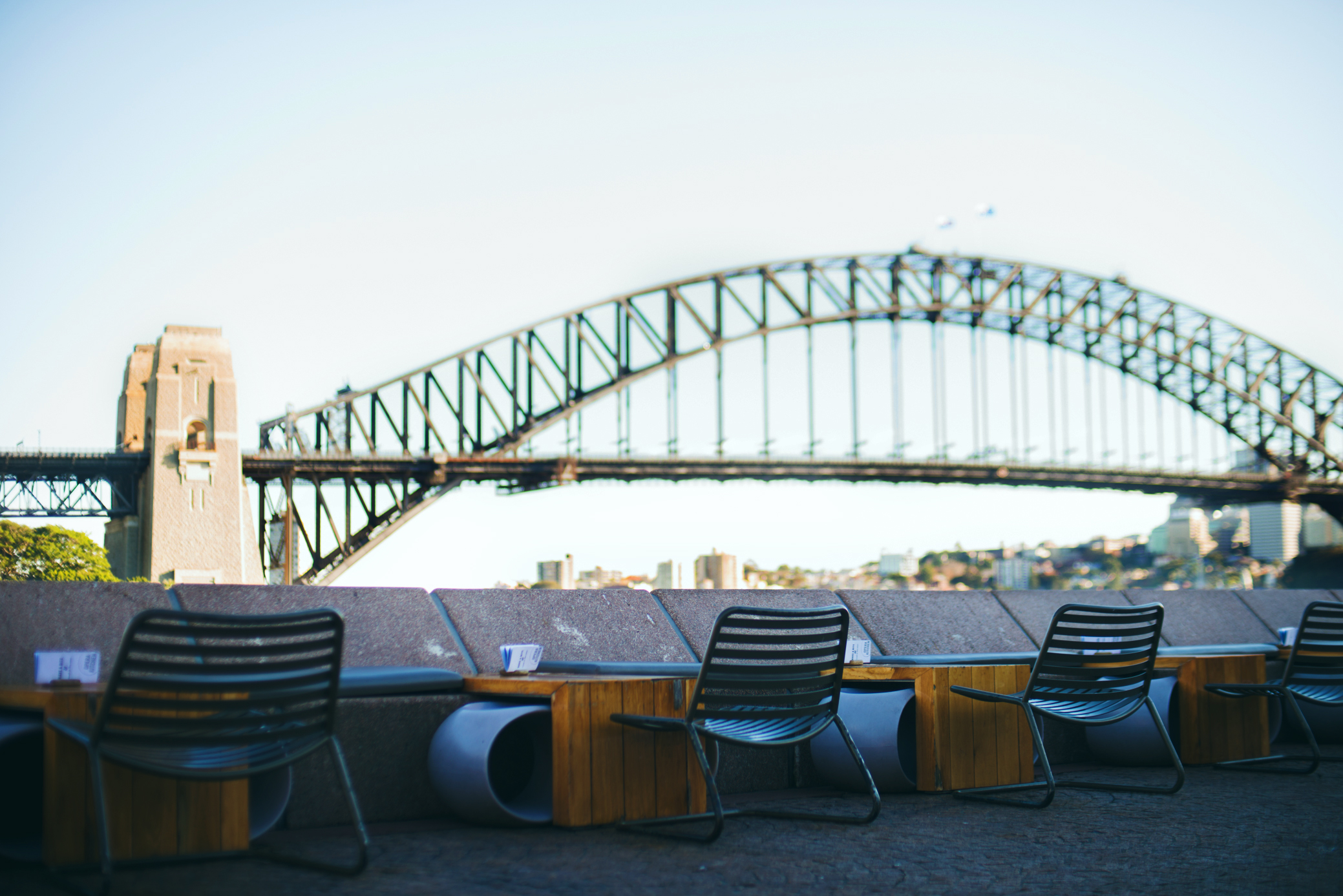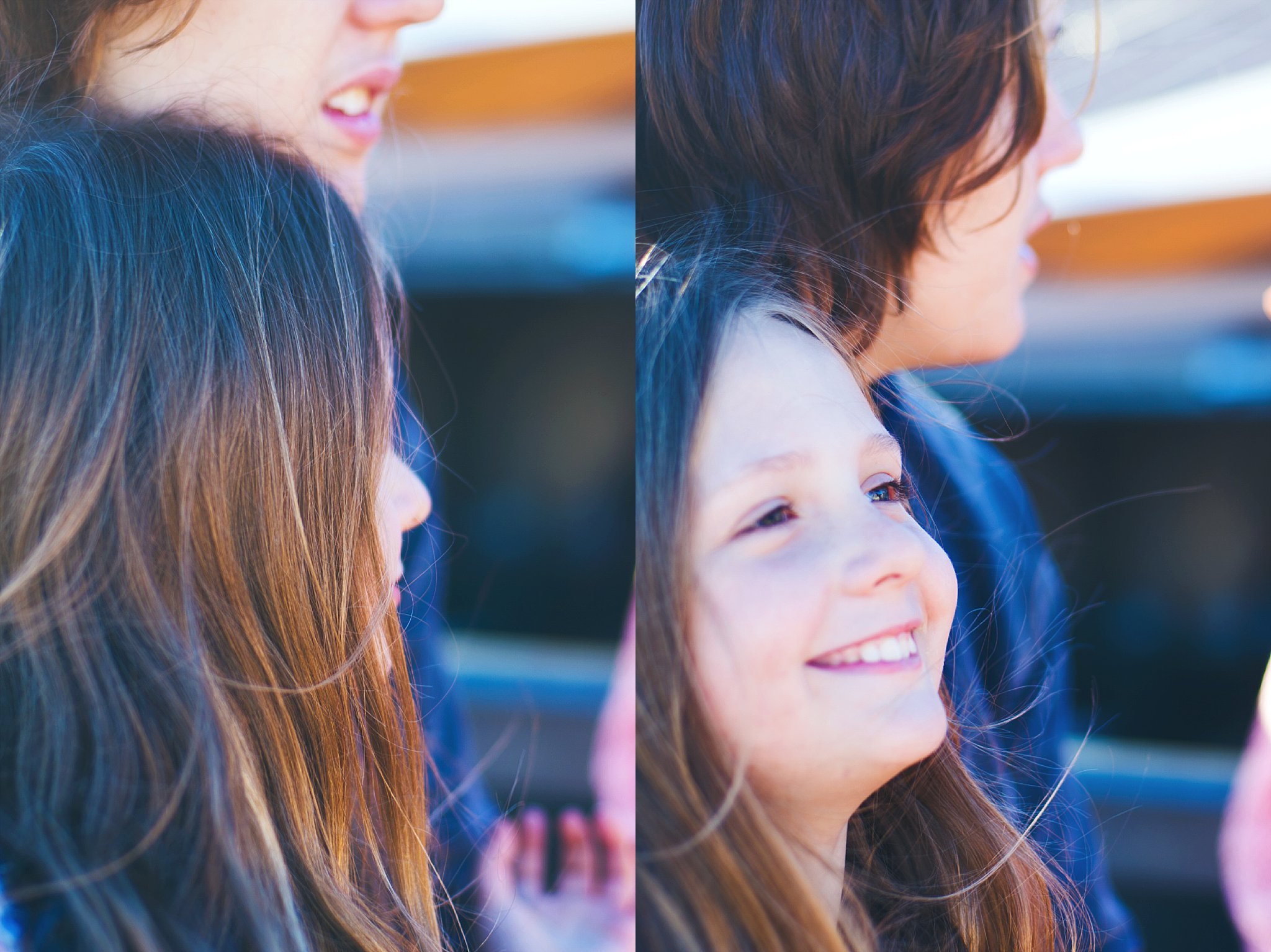 Now follow along to see what Sophie of Bluebells on the Green captured this month. She is aLifestyle Photographer in Scotland who is jealous of the Australian weather while I am jealous of her castles. I love to see the beauty she captures each month.