family. newborn. maternity. motherhood.
soft. emotive. soulful.
a story of love..
the bonds that wrap around your family.
a bump. a babe. a belly stretched. the heart of motherhood
a picture that feels like a painting,
a moment that pokes your memory,
a rectangle holding your whole heart
Calm in the chaos.
'Put yourself in the way of beauty." Cheryl Strayed, Wild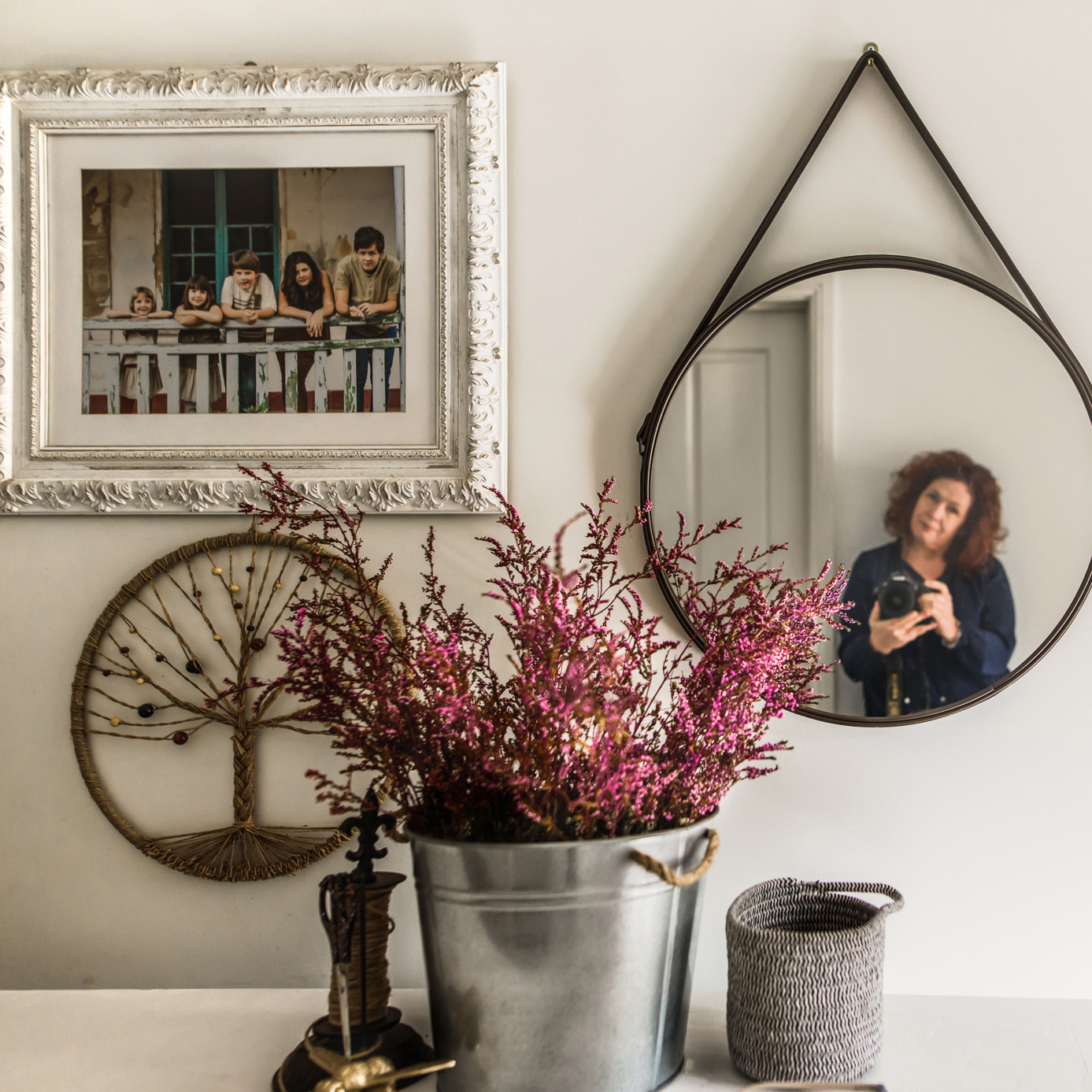 I'm Cindy,
Photographer. Mama to 5, Creative Heart
Coffee drinker living in Sydney.
I create in the fading light,
find the shadows,
dance with colours,
and paint pictures with memories and moments.
I tell stories. Your story, and my story!